Lash Lift is a treatment to lift, curl, or lengthen your own natural lashes. The tint is designed to darken the natural lash creating a similar effect to wearing mascara. This treatment is safe and will not cause any damage to the natural lashes. Results typically last 4-6 weeks.
Brow Lamination w/ Tint

$80

Looking to enhance your natural brows? Brow laminations are a semipermanent procedure that temporarily adjusts the direction of the natural brow pattern to achieve a fuller, thicker, and fluffier appearance. Brow lamination results can last anywhere from 6-8 weeks based on your hair structure and post-care.
Our signature brow sculpt is a combination of brow lamination, tinting and wax to sculpt your brows and give them a fuller, bolder look without the permanent makeup. Results can last anywhere from 6-8 weeks based on your hair structure and post care.
Harmony Facial • 60 min

$95

Soothing and revitalizing facial for all skin types. This facial is part of our iS Cancer Care spa days and can be used on the most sensitive or compromised skin. Awaken your senses and restore balance to the skin with the Harmony Facial. This professional treatment is designed with refreshing and therapeutic bionutrients to renew tone, clarity, and resilience. A creamy cleanser is gently massaged onto the skin, giving extra attention to relax stress areas. Then a rejuvenating masque is applied giving the skin a luxurious, cooling sensation. Great for sensitive skin types, The Harmony Facial brings vibrant energy, circulation, and a healthy glow to fatigued skin.

Dermaplaning Facial • 60 min

$110

Great for all skin types, except for those with compromised skin. A relaxing deep cleansing facial paired with next level exfoliation will leave your skin looking radiant. A non-invasive medical-grade tool is used to remove layers of dead skin along with vellus "peach fuzz" hair. This level of exfoliation will leave your skin feeling smoother, allow for better product penetration, and give your skin a radiant glow.

Anteage Stem Cell Facial • 60 min

$175

Great for all skin types. The AnteAGE® Stem Cell Facial was designed to increase cellular communication within the skin, enhancing and optimizing the skin's ability to repair and rejuvenate itself. This treatment is targeted for anti-aging, brightening, and clarifying. A Microchanneling Stamp creates tiny channels on the skin to deliver a condition targeted solution containing growth factors and cytokines derived from adult bone marrow stem cells. This treatment naturally enhances cell function and stimulates repair activity.

Oxygen Facial • 60 min

$169

Great for all skin types, especially post procedure skin and compromised skin. This treatment soothes and improves the skin condition by supplying pure oxygen and essential nutrients. Oxygen infusion is a specialized skin therapy treatment designed to replenish the levels of hydration in your skin while plumping and smoothing leaving you with a restored youthful appearance.
Dermaplaning Added to Any Facial

$35

Stand Alone Dermaplaning

$75

(includes soothing facial mask) Can be added on to any treatment. A gentle exfoliation of the epidermis while removing any vellus "peach fuzz" hair.
Select two add-ons when scheduling a 75 minute facial.
Used to promote blood circulation, improve fine lines and wrinkles, promotes lym-phatic drainage, and relieves tension from muscles.

Light Therapy uses red or blue light to help to stimulate the natural production of your collagen & helps with wound healing resulting in a more youthful appearance. Also great for acne and will help destroy acne-causing bacteria. Great enhancement to complement any facial/treatment.
Microcurrent (Facial Contouring)

Used to stimulate your facial muscles for a natural lift, stimulate collagen, and tight-en skin appearance.

Used to help promote healing, reduce acne, stimulate the production of collagen to firm skin and reduce stretch marks. This gentle oscillating and safe high frequency electrode helps enhance blood circulation and blood flow.
This nourishing 10-minute add-on treatment helps to improve the appearance of puffiness, dark circles, fine lines, and wrinkles around the delicate eye area. By re-storing vital hydration and nutrition to your eyes, you will feel refreshed, see instant improvement, and enjoy long-term results.

This two step treatment will leave your lips feeling renewed and hydrated. The lip polish gently exfoliates while moisturizing dry lips with Shea Butter and Jojoba Oil, and the Youth Lip Elixir is as magical as it sounds, using Hyaluronic Acid, peptides, and vitamins to plump. smooth and hydrate.
Our massage services are tailored specifically to each client's physical and personal needs. While we can provide comprehensive full-body massages, including the scalp, face, and feet, we recommend longer bookings to address chronic conditions, and physical limitations, or to deepen the relaxation experience. Our approach targets the most common tension areas, ensuring a systematic and soothing session.
Pre-event: invigorates the muscles, increases blood flow to the area that will be experiencing the most excursion
Post-event: Long strokes, firm pressure, and stretching after an event to increase blood flow, flush out the interstitial fluids and circulatory system. This has shown to reduce delayed onset muscle soreness (DOMS) and speed up recovery time.
Medical: A combination of different styles and techniques to reduce inflammation and scar tissue to the area of concern or surgical site with information provided by the primary care physician, chiropractor, physical therapist, occupational therapist and/or the client.
Relaxation: This style helps encourage clients to zone out from everyday stressors with gentle and affirming strokes. Synonymous with Esalen and Western massage.
Deep tissue – trigger point therapy: Typically preferred for individuals who are experienced to bodywork. This method will allow me to focus on a specific muscle or muscle groups that are below the more superficial muscles. Performed with firm pressure and fingertips to isolate the targeted area of concern.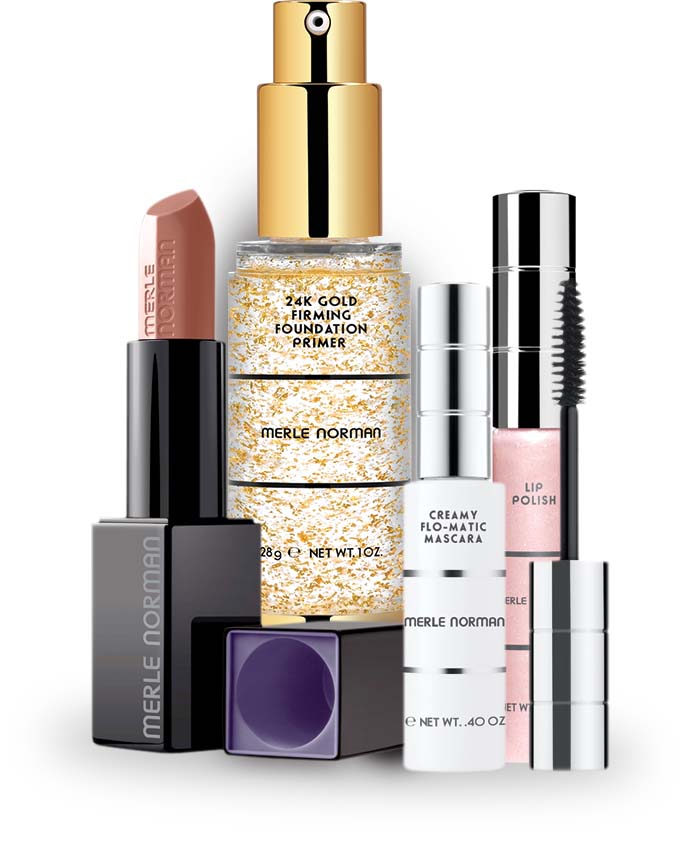 Makeup Analysis and Instruction

$75

Special Event Makeover

$75

Fake Eyelashes Added to Any Makeover

$10